Runhorse.com was designed for Horse, Equestrian and Horse Racing fans. We offer horse enthusiasts a forum to receive e-mail, get free horse racing tips on major tracks, read quality articles on horse racing, discuss racing topics, get handicapping information and promote the sport of racing. We are committed to racing world-wide and are proud to serve as a voice and friend to horse racing fans everywhere. Join our network today and help shape the future of horse racing.

Our Commitment
All our free picks are free, they are right there in the open every day. You don't have to sign up for them or pay any type of fee. We appreciate our members and what they have to say. We are actively pursuing business relationships & partnerships with companies and racetracks that will ultimately benefit our members. We hope that you enjoy our network and we are committed to promoting the wonderful sport of horse racing. We keep this site free because of our advertisements, therefore, we do ask that from time to time while benefitting from our free services that you will click on our sponsor links and consider using their products. Thank You!!

Our Horse Racing Picks


We use 10 different sets of factors to make our selections, these categories included (see below). Using these categories we have 66 total intricacies which are company secrets, these factors are derived from thousands of race analysis simulations and years upon years of actual field handicapping experience. Our software is a trade secret, we would never divulge or sell it. It is just too valuable.

See the results of a fan survey taken at the Meadowlands racetrack regarding our tips.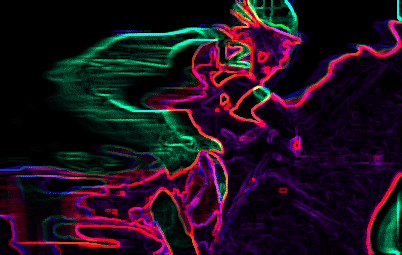 1-Track / Course, Post Position & Distance Factors
2-Starts & Layoff
3-Odds Factors
4-Speed & Workouts
5-Jockey / Trainer
6-Comment Lines / Trip Factors (trouble,wide,poor break,etc.)
7-Equipment, Medication, Weight, Age, Sex
8-Class Factors
9-Form Factors
10-Special Surfaces (turf & sloppy tracks)
Runhorse.com was designed with you in mind, from the high roller to the casual weekend player. We have the money making tools that you need to give you the edge over you're competition. Our select team of handicapping experts work tirelessly to give you the best quality picks, as well as the best value picks. What does this translate into for you? You guessed it, the most profits, bottom line. When you can have fun doing what you love and show a profit in the process, now that's Runhorse.com excitement!!!